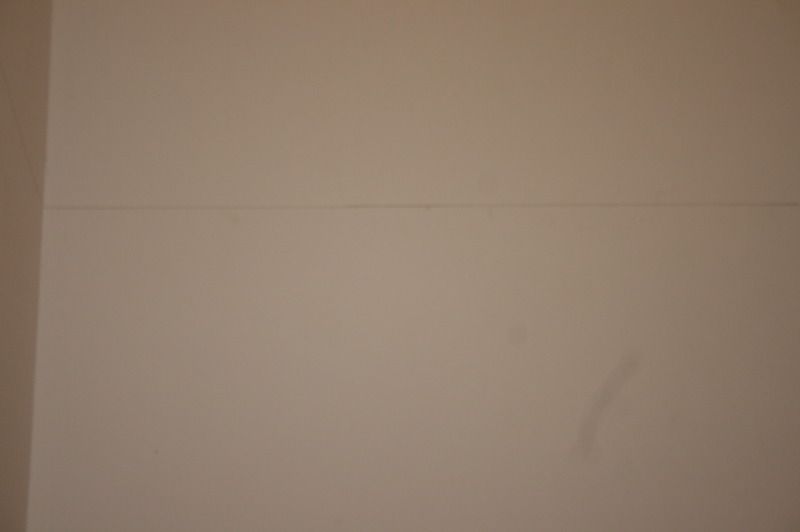 The color of the walls before....blah!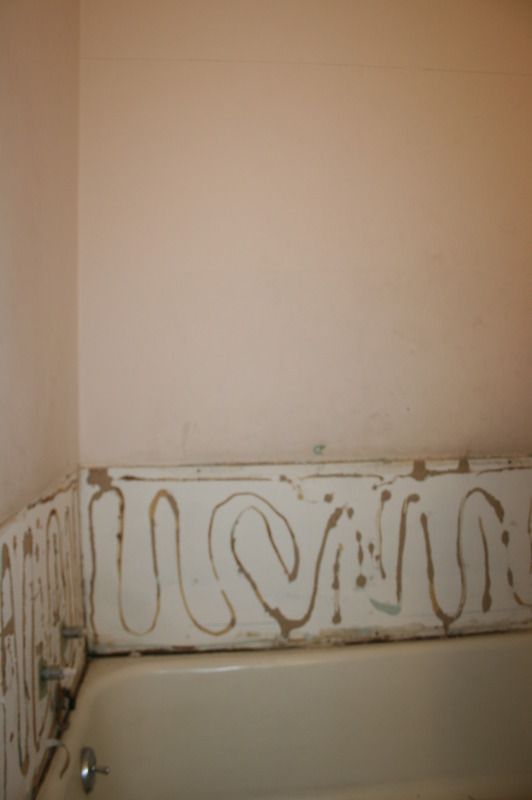 This is where we pulled out the original tile from around the tub....didn't go all that far up...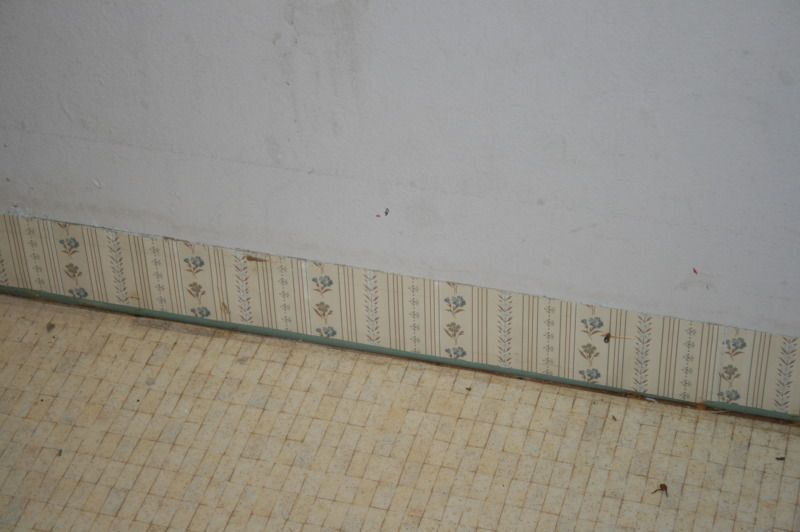 the awful wallpaper...eesh!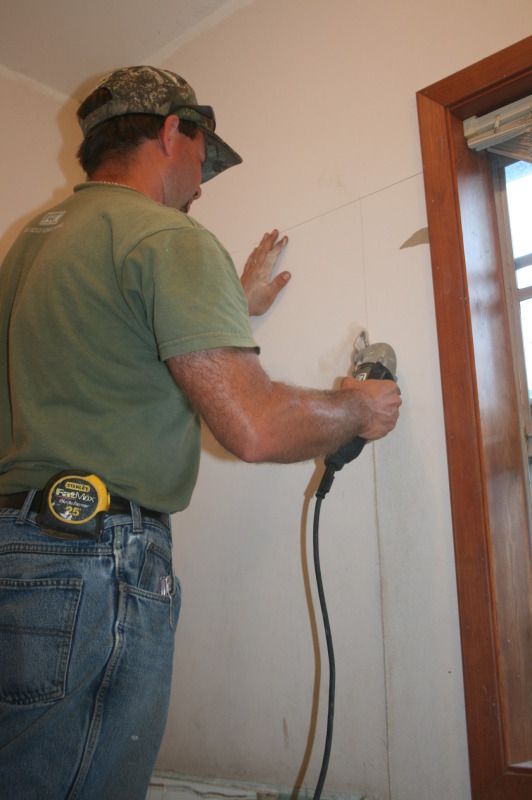 MM worked hard nightly after work on the bathroom...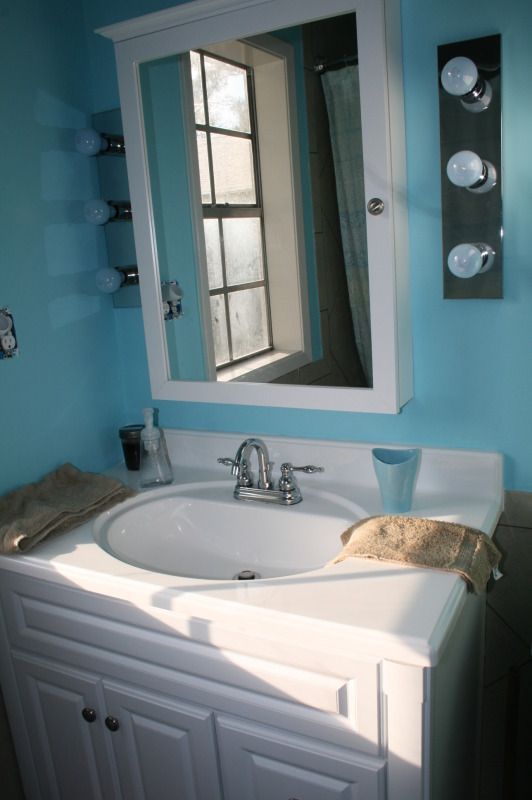 Girl happiness...the lovely make up lights for the older girls...they love it!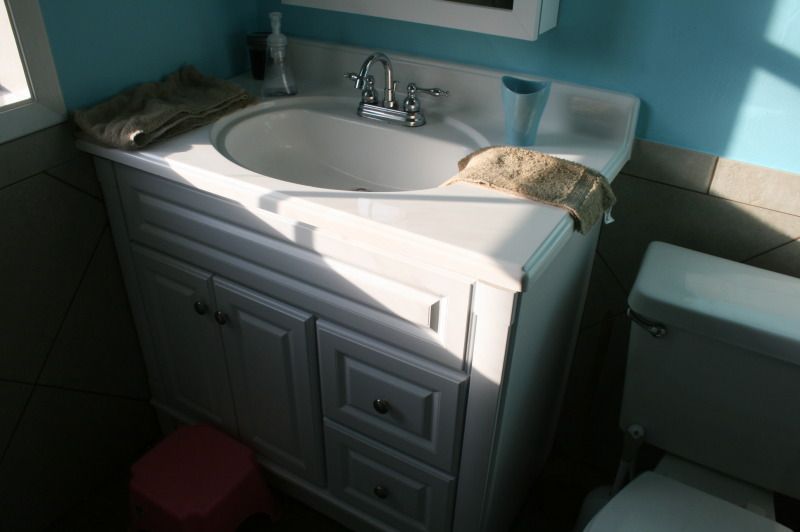 the cabinet works out perfectly!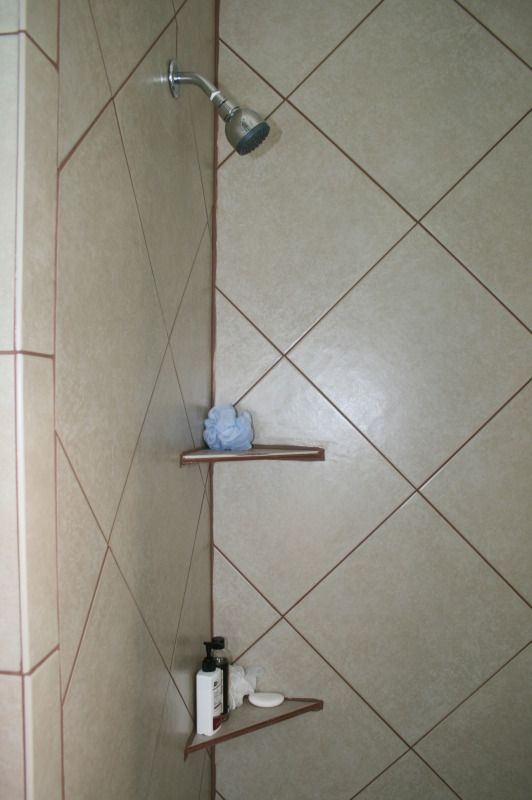 i learned to cut and lay tile during this project...see? notice the shower shelves that MM made...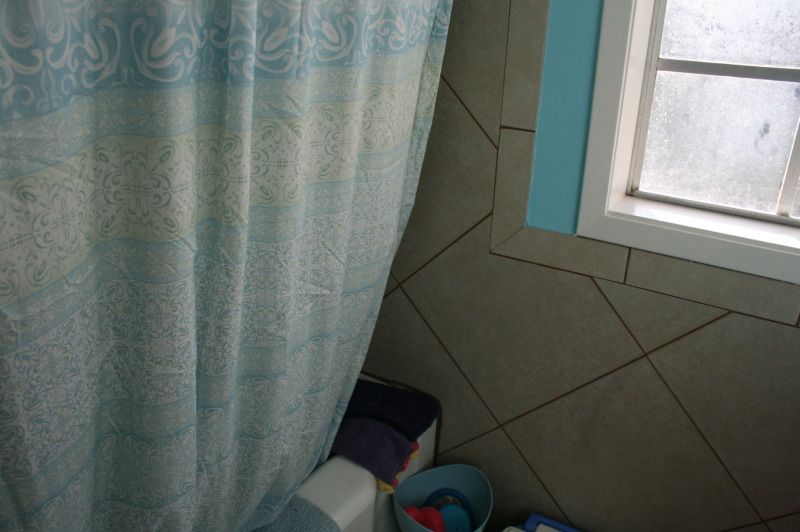 love this curtain. aj and ar picked it out...it's perfect!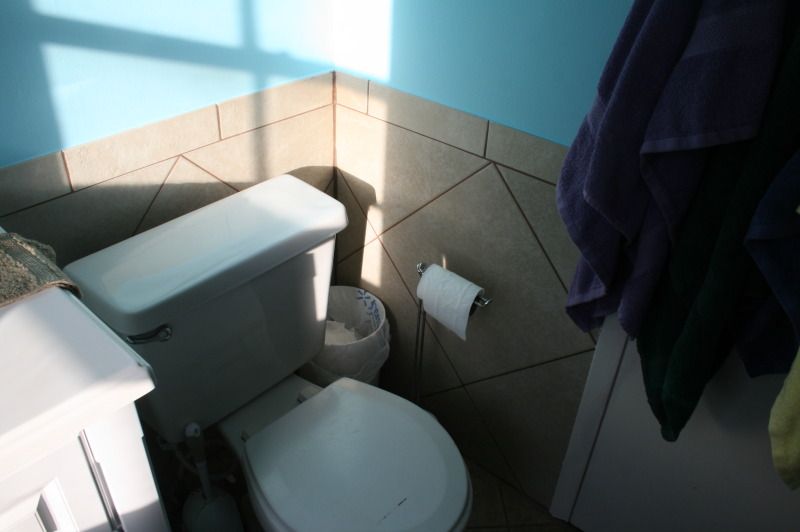 more tile...love it!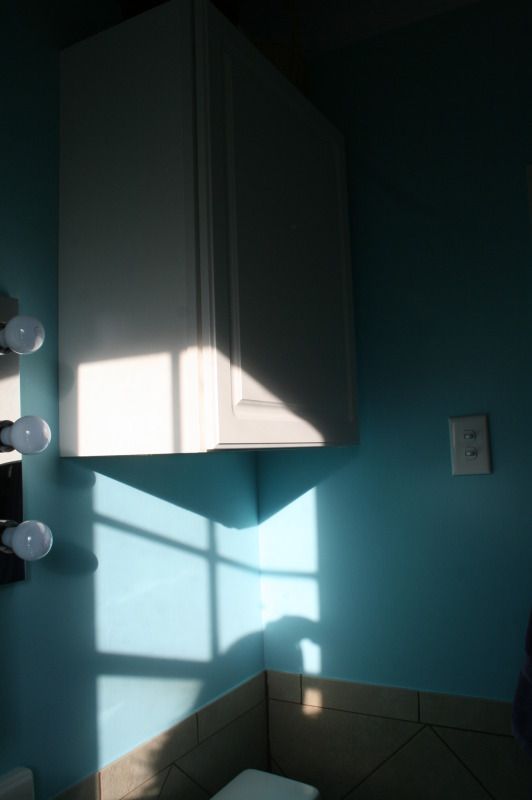 the cabinet above the potty...for towels.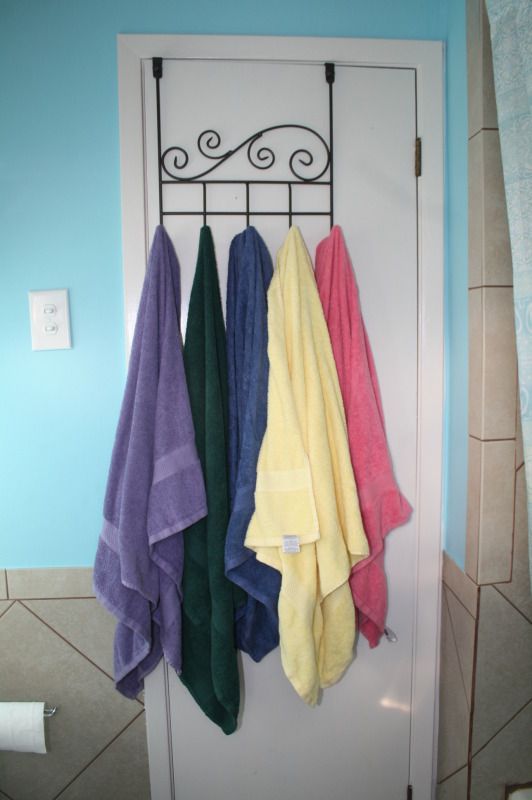 my hooks on the bathroom door...each girl has her own color towel!
there you have it. our new gorgeous bathroom! this ws a long process b/c of only having evenings to work...nd i had surgery half way thru! however, now it's done, and it's amazing!