Final installation...this time at my parents house!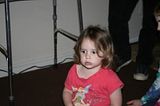 waiting anxiously....more "pwesents"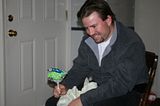 a yoda sucker goes perfectly with the star wars pez dispensers!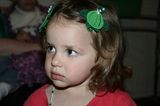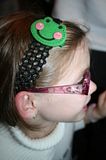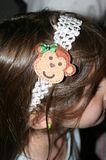 The hair clips the three little girls got! so cute!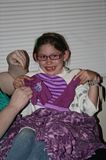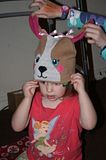 love the hats!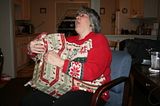 Grandmama aloved her coffee pot!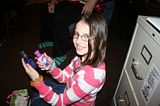 the "adult" present for AJ.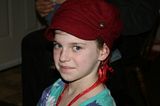 AR loved her hat!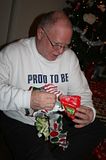 Pappy's favorite present!
as you can see, my little large family was most blessed this year....aand for that, and so much more, we are MOST grateful to God!