I love thanksgiving! It truly is my favorite time of year....time to remind myself of all the blessings that I'm truly undeserving of!
We all know the cliches, "God, family, friends", but the truth is, each of those is so very important.
First, my family. Mom and dad, who taught me so much...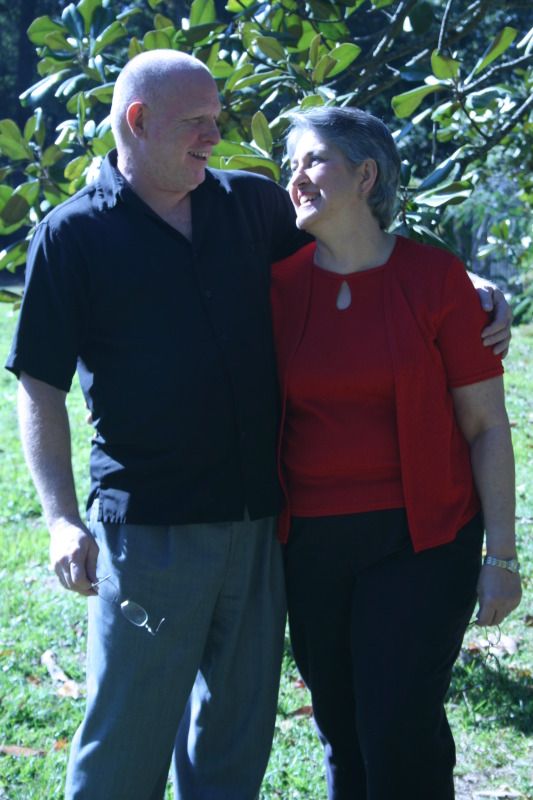 and now have this crew to show for their lives together.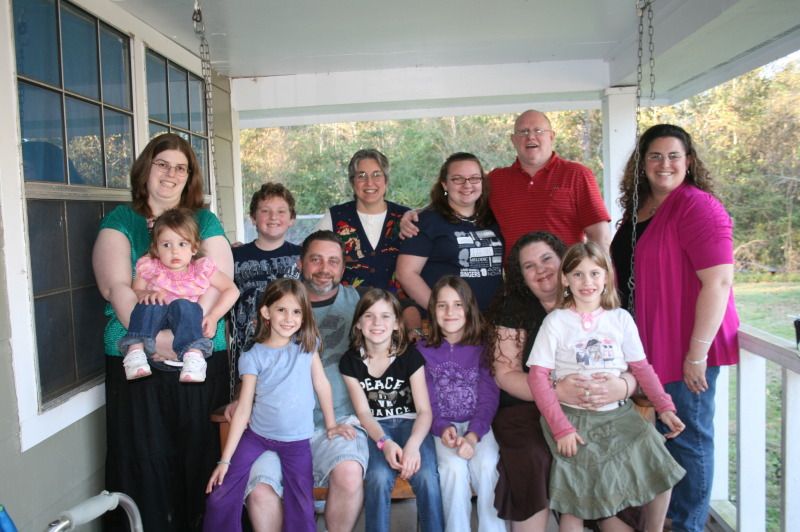 My sisters by blood. Each of us so very different, and yet so similar...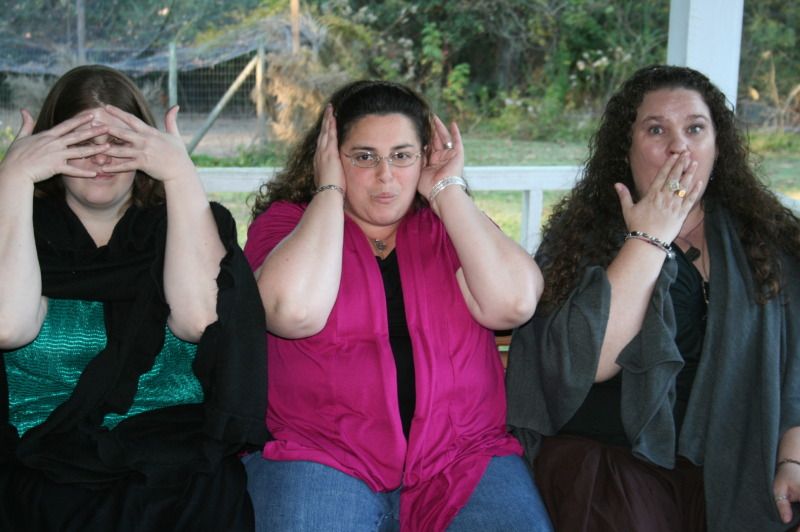 My precious girls...much like their mother and their aunts, each different, yet similar...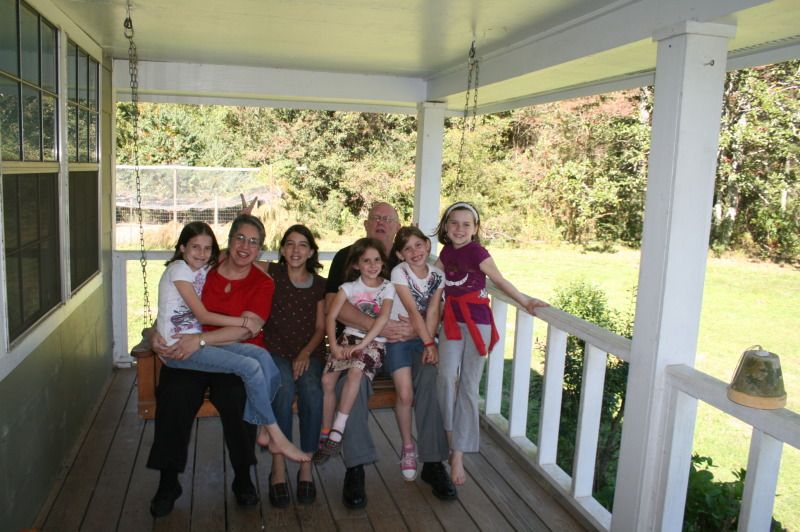 My husband, who works so hard to provide for us...and remodel for us too! (promise you'll see before and after soon!)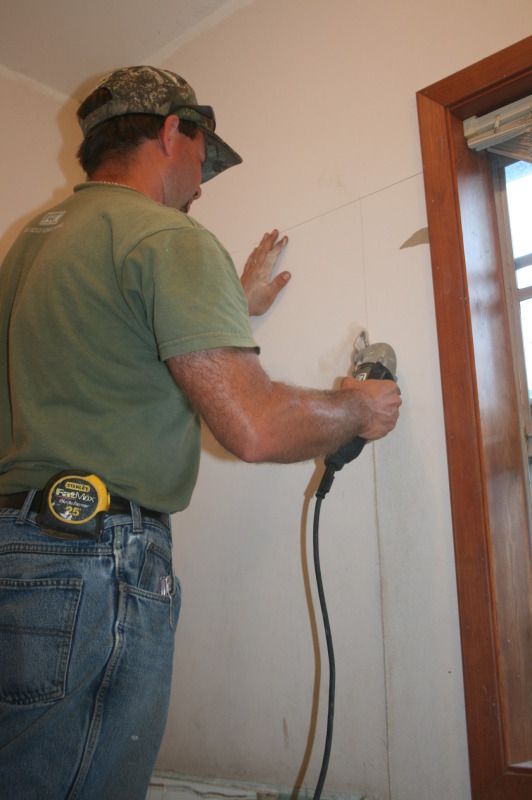 My family by choice...those we love that God gave us later in life...our daughter "Turtle", our household families, our SCA peeps...I love you all more than you know! I'm blessed beyond measure!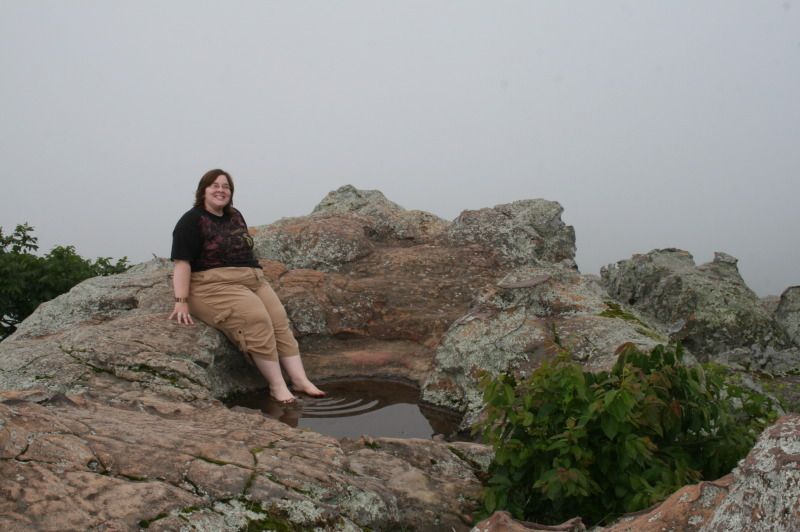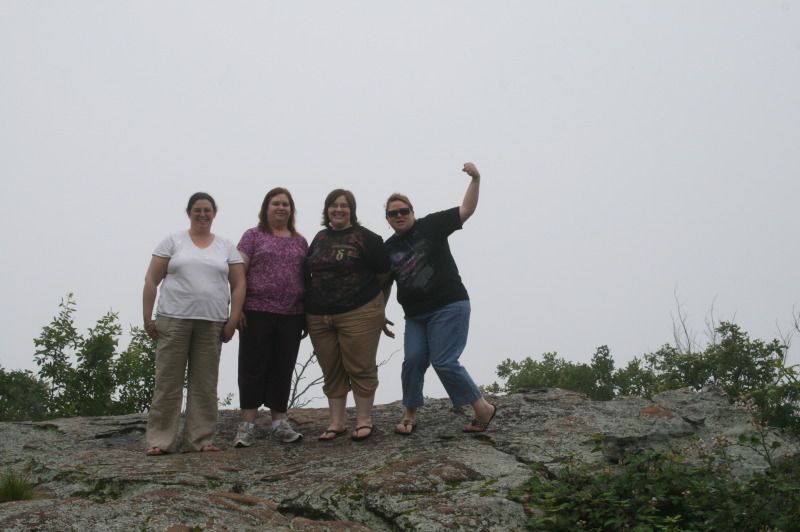 God has blessed us with a home, good vehicles, a wonderful church family...so many things that i can't even count...or list. I leave you with pictures....