i know. i'd tell you how i've been sick, or busy, or homeschooling...but they'd be excuses. lol. i'm tired....does that help?
nah. this week we had fun. my cajun side gets googly at mardi gras, so we took off on monday and tuesday for mardi gras. wanna see what we did?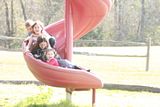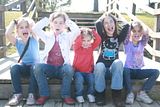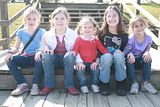 AR posing for a new portrait....she's such a gorgeous girl.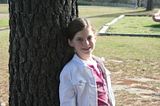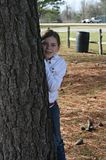 AJ couldn't wait for pics...are they growing up too fast or is it just me?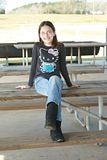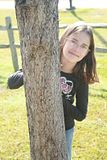 Miss V just got cuter....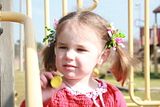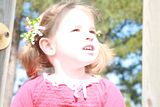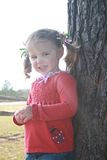 CM was a lil camera hog....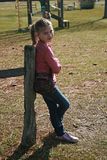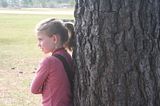 CG couldn't stand still, just wanted to run and play!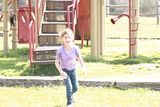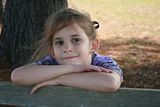 and, so you know, i do really exist!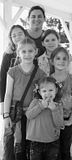 This one i put on MM's computer...he smiled.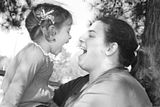 and this was my favorite pic of the day