so, I'm back from war....with pics!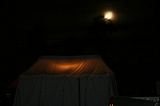 a gorgeous night at war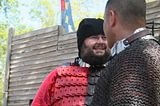 giggles before war....the ravine battle is brutal!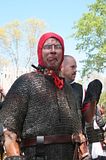 bootleg being silly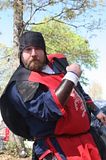 my adopted son being manly?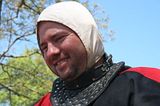 my gorgeous hubs...looking handsome as ever!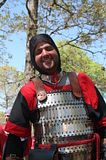 our illustrious baron...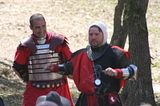 My hubs and my friend Settimio...prepping for war.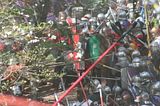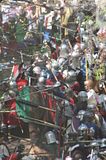 two shots of the battle....looks ferocious yes?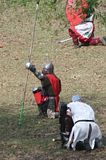 the man kneeling in red and black, that's my MAN ya'll!